Gary Reighn's 3D Printing Site
Welcome to my collection of models, pictures and information on 3D printing. I have been 3D printing as a hobbyist since November of 2017 and have both a FDM printer (Creality CR-10 Mini) and a resin-based LCD printer (Elegoo Mars). My primary interest in 3D printing is to create models of science fiction craft that are not available via any other means. On this page you will find links to several of the models I created or modified and the files you can download to make your own. I am also selling kits for two of my models for those without a 3D printer. Check back periodically as I am always doing something new.
I wrote this brief guide to getting started with FDM printing for some friends that were jumping in. Some of it may be dated (this hobby moves very fast) but the information is still useful.
Here you will find numerous models based on the 1962 Gerry Anderson Puppet TV show Fireball XL5, along with a mini version of the XL5 availble as a kit for purchase.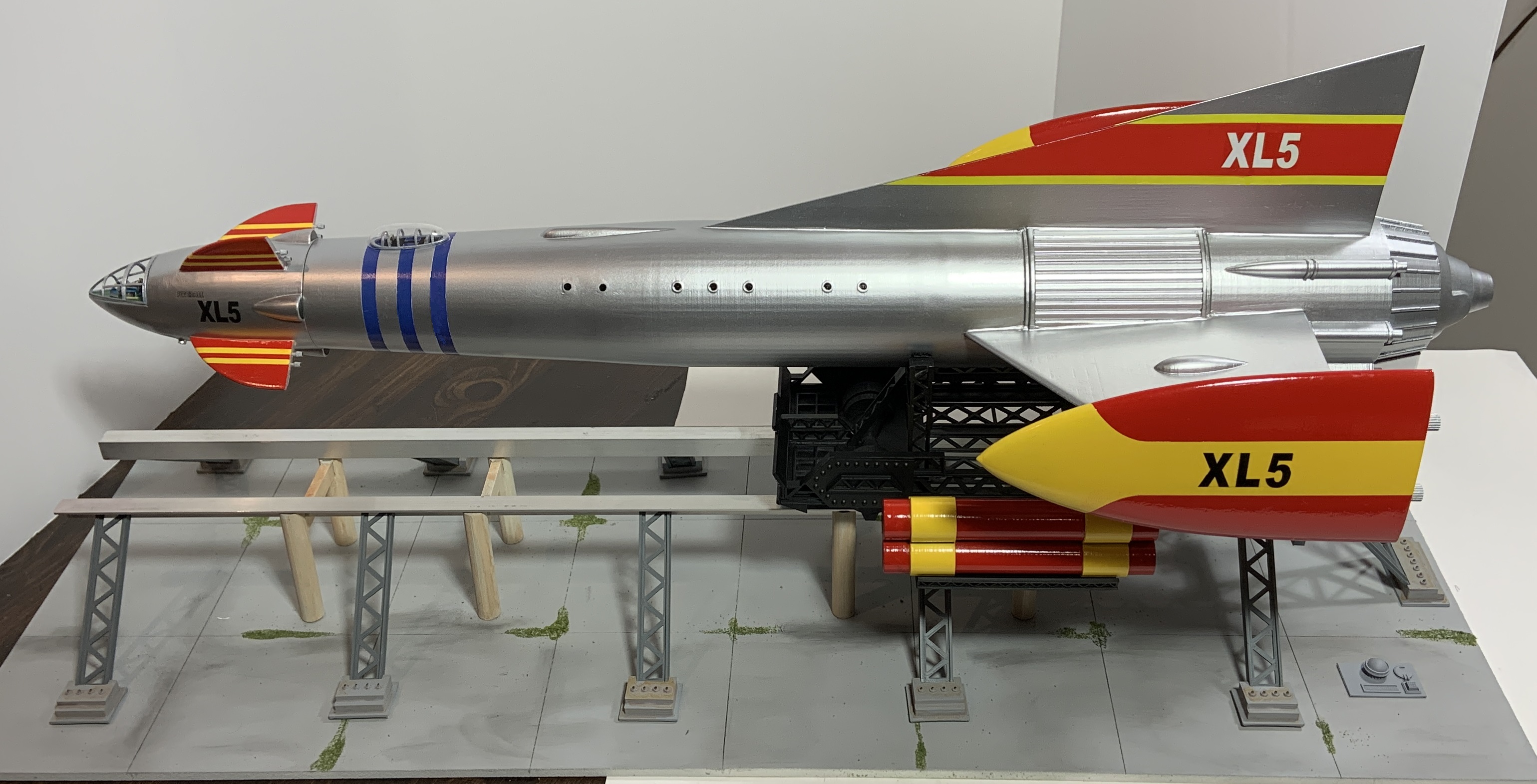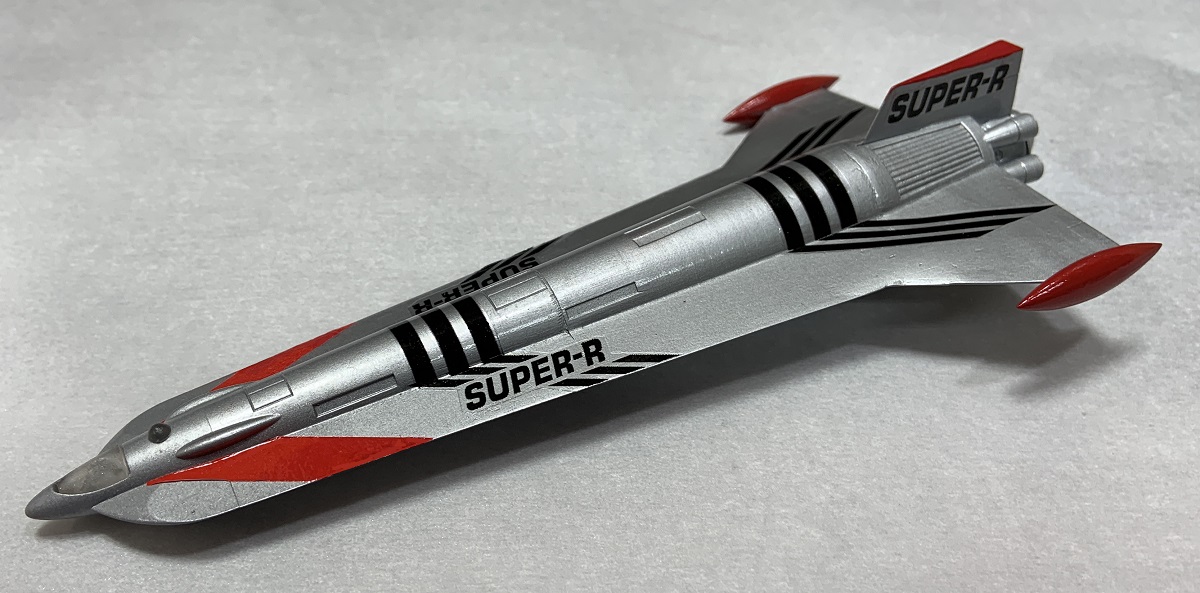 ----------------------------------------
Please send any comments regarding this site to 3dprint@reighn.com.
----------------------------------------