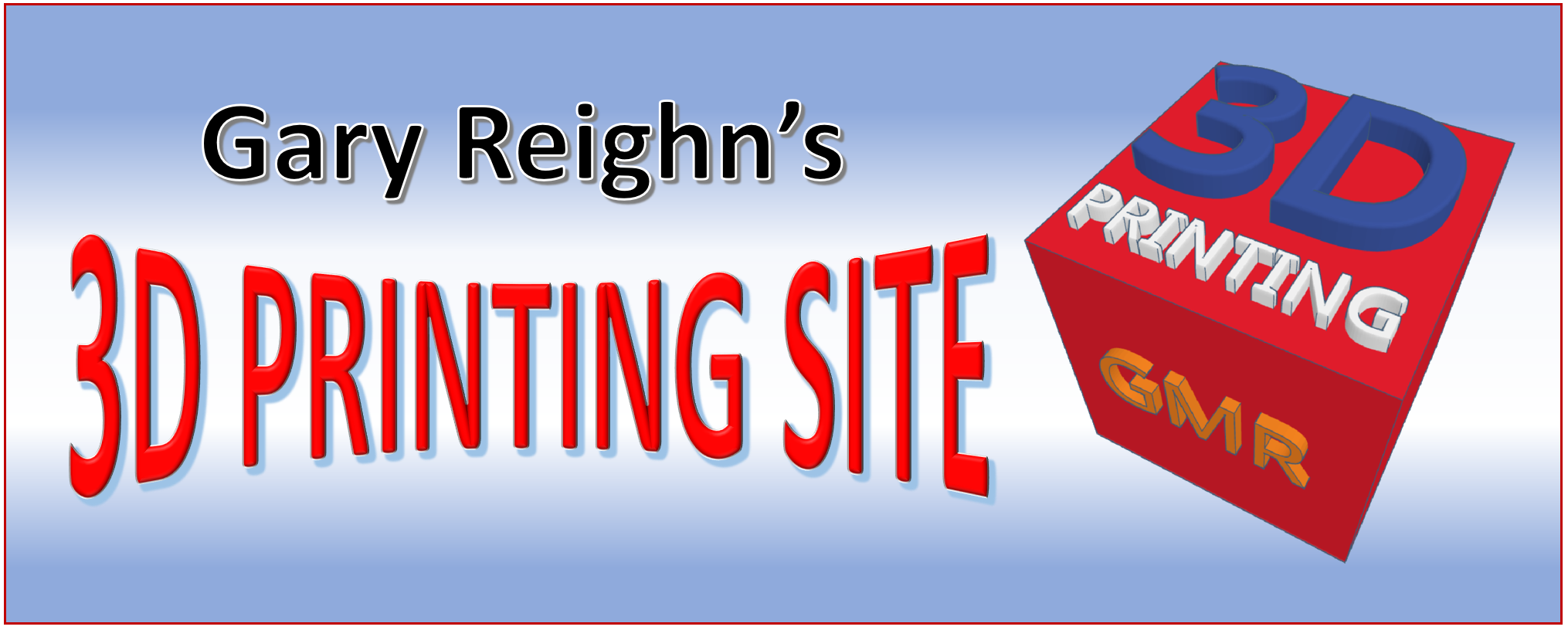 [Last update Feb 21, 2021]
This is my version of the starring ship in the new for 2020 Supermarionation web series created by Century 21 Films in the spirit of the early 1960s series by Gerry Anderson's AP Films.
The series follows the adventures of the crew of the spaceship Nebula-75, trapped in space "33 million miles from Earth".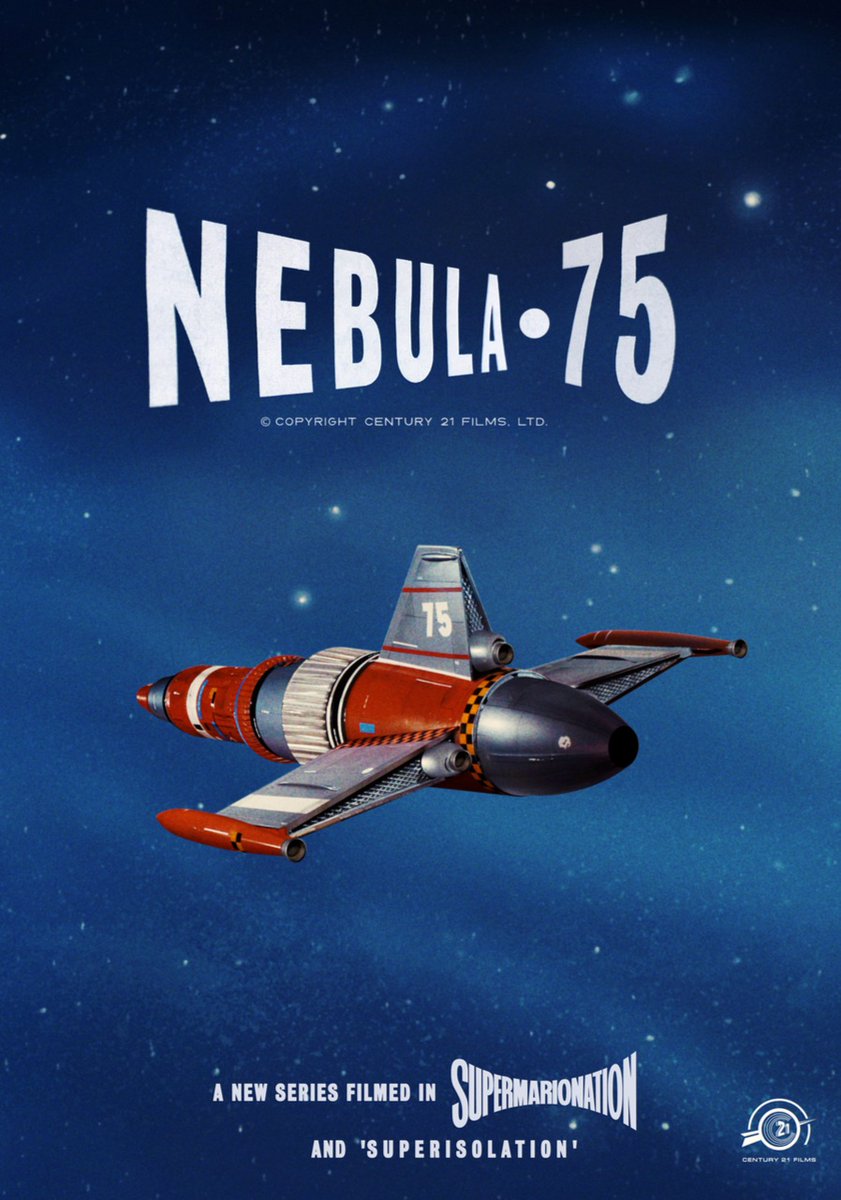 Due to licensing issues, I am not allowed to offer the stl files for this model to the public at this time.
Here are some photos of the completed model: