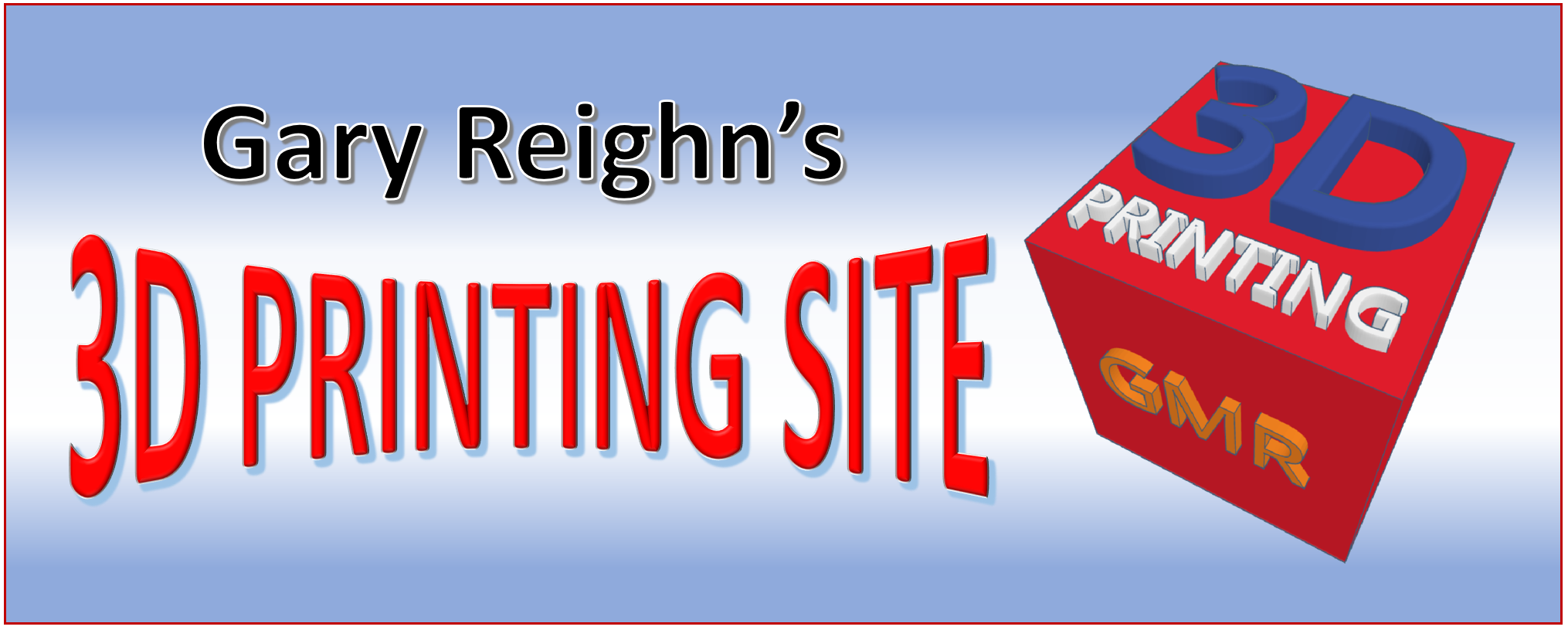 [Last update Feb 21, 2021]
This page contains information on the model of the probe "Nomad" as seen in Star Trek (the original series) episode called "The Changeling"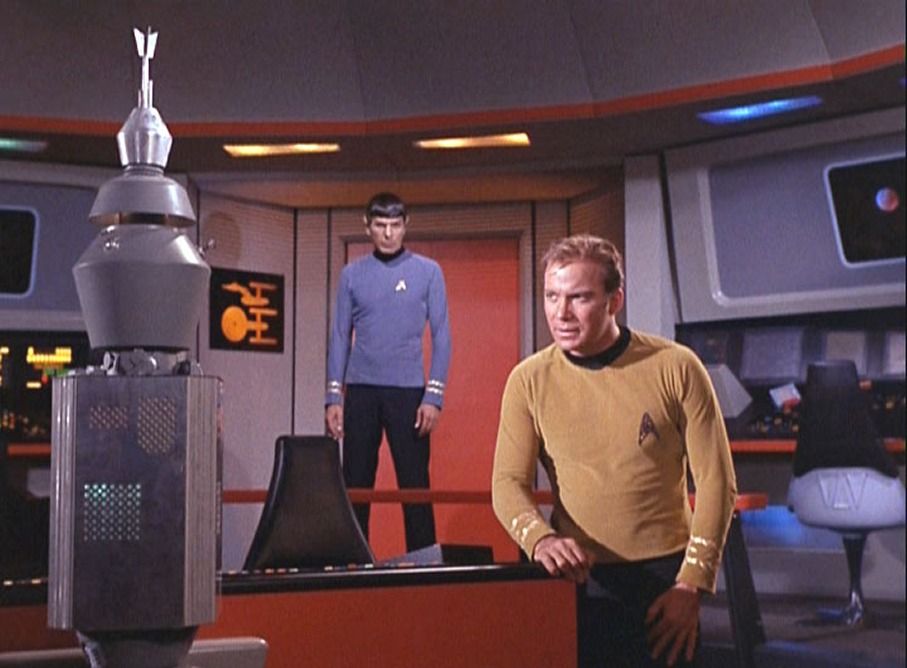 Using the original files from Alpokemon's excellent original model Star Trek (TOS) - 'NOMAD by alpokemon (July 26, 2019)' available on Thingiverse, I made some changes to allow for more successful printing using an MSLA (resin) printer. I also made some changes so the model more accurately represents the prop used in the show. Lastly, I added some pieces to assist with lighting and displaying the model thanks to Orlando of "Interstellar Models" (Check out his excellent YouTube channel and videos on his build of Nomad.) and Shelly from Evandesigns.com. Note: You will need to download the original Thingiverse files to obtain all of the detail parts not included with my updated files.)
Click here for instructions on how to build the updated Nomad: Updated Nomad Instructions
Here is a picture of the finished model. To obtain the files used to create this model, please visit my entry on Cults3d.com Updated Nomad Design.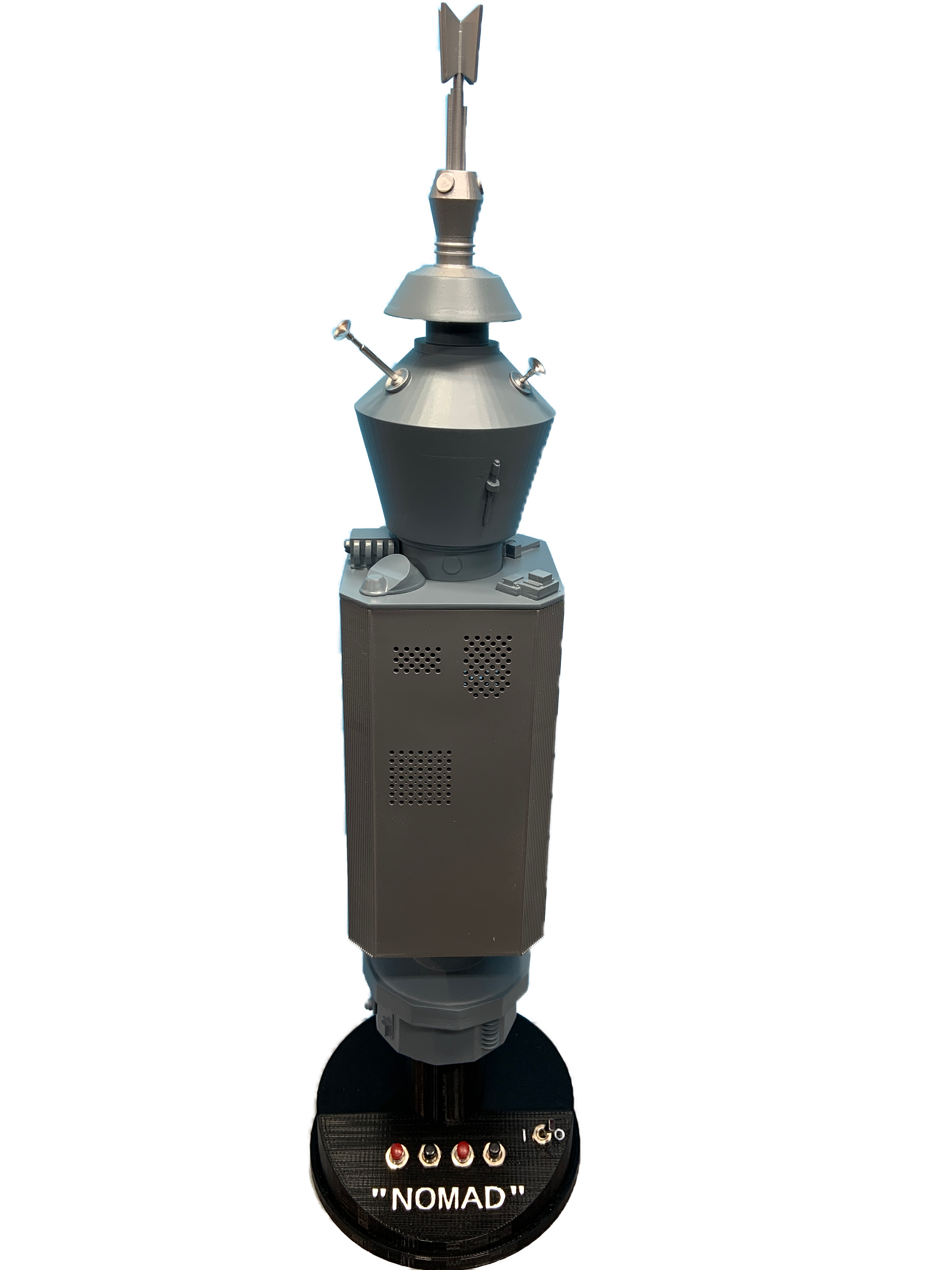 Here is a video with the lights and sounds: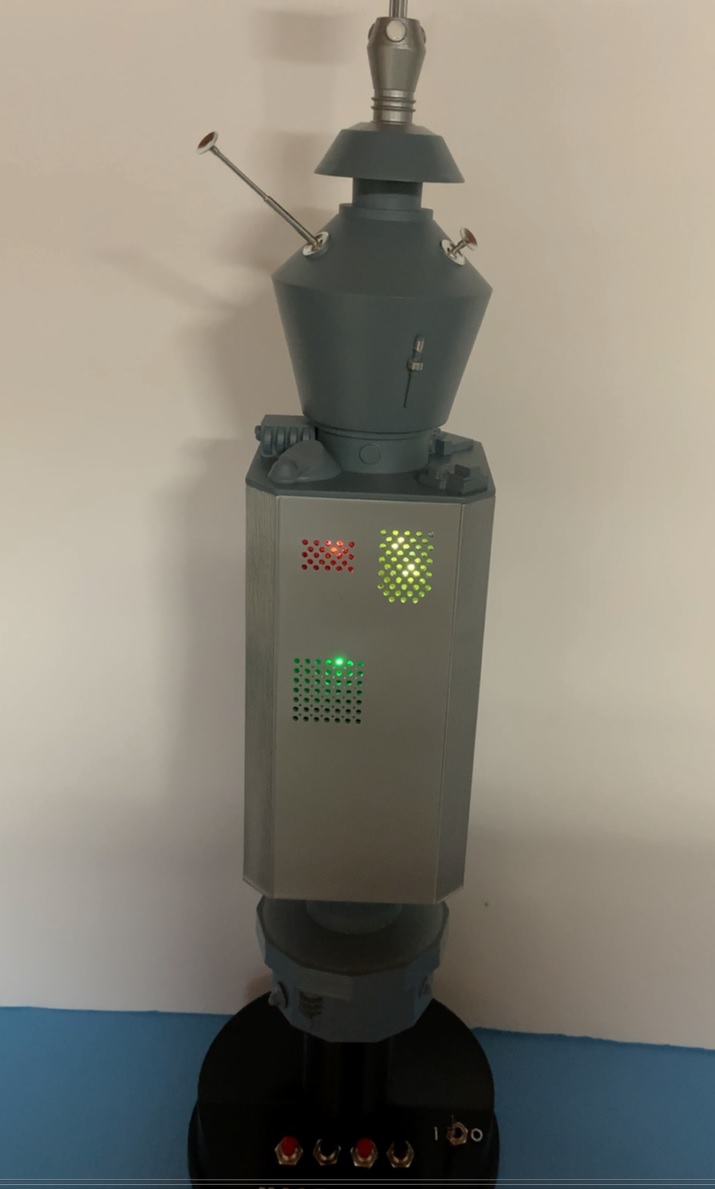 An exploded view of the model.