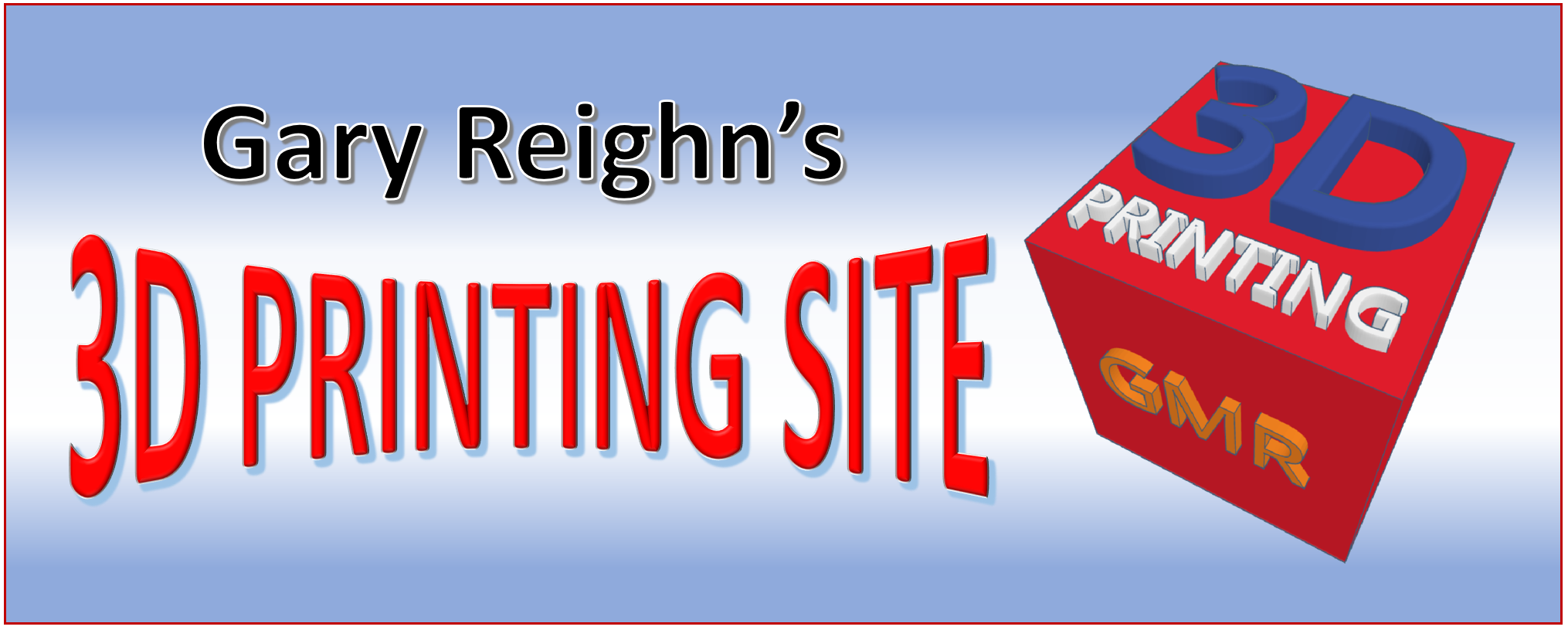 [Last update Feb 21, 2021]
These two rocket ships were seen in several of the black and white Republic Pictures serials which ran in the early 1950's. The serials were: Radar Men from the Moon, Zombies of the Stratosphere and Commando Cody: Sky Marshal of the Universe. The same rockets were used in the serials but often in different roles. For example, the Moon rocket used in Radar Men from the Moon was also used as the Martian rocket in Zombies of the Stratosphere. One of the signature elements of these series was the flying rocket pack worn by the hero. The Moon/Mars rocket has a turret and gun that can be printed separately and added to the model.
The files I created allow the user to produce models of two these unique and classic spaceship designs.

These models are covered under the Creative Commons Attribution-NonCommercial 4.0 International License.
Here are some graphics for the three serials:
The files for both of the Commando Cody rockets are available at Cults3d.com (for a nominal charge).
"Commando Cody's Ship (right) Moon/Mars Ship (left)"