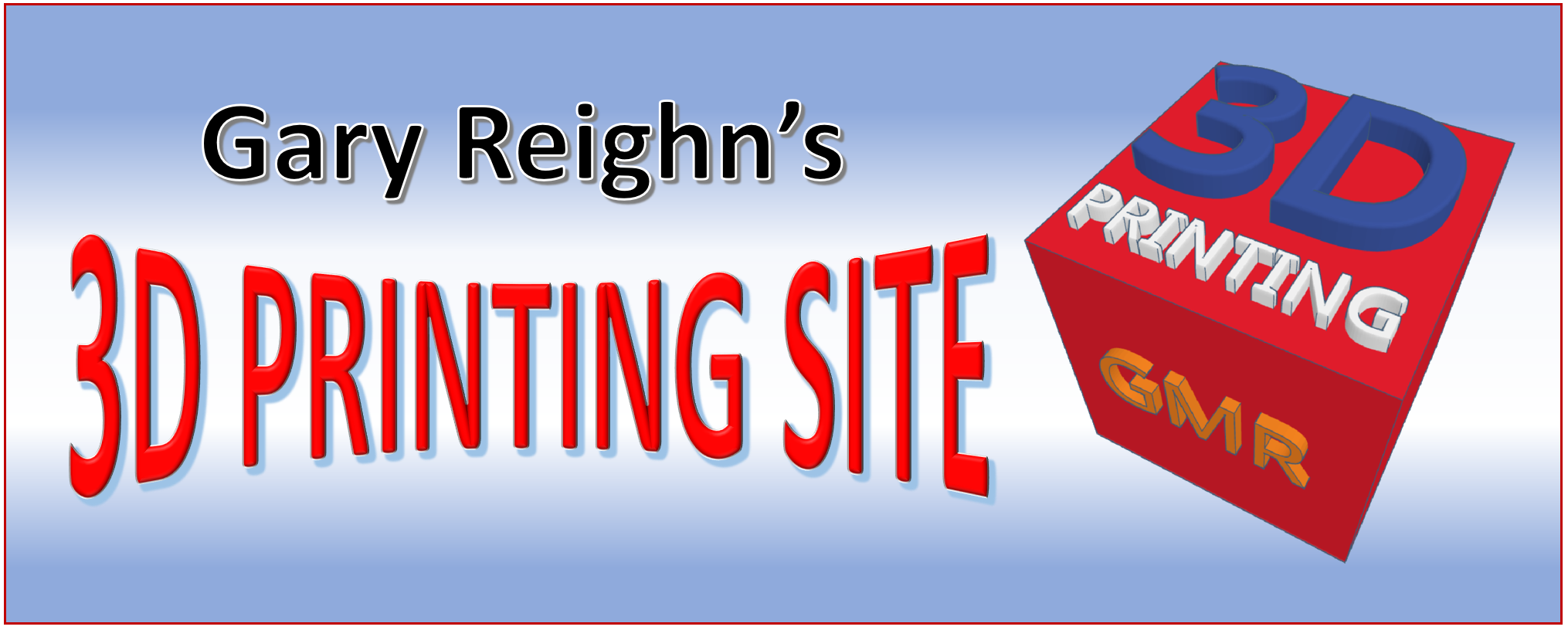 [Last update Feb 21, 2021]
This is a model of the flying saucer seen in the 1967 Dean Martin/Matt Helm movie titled "The Ambushers". The saucer was also used in an episode of "I Dream of Genie".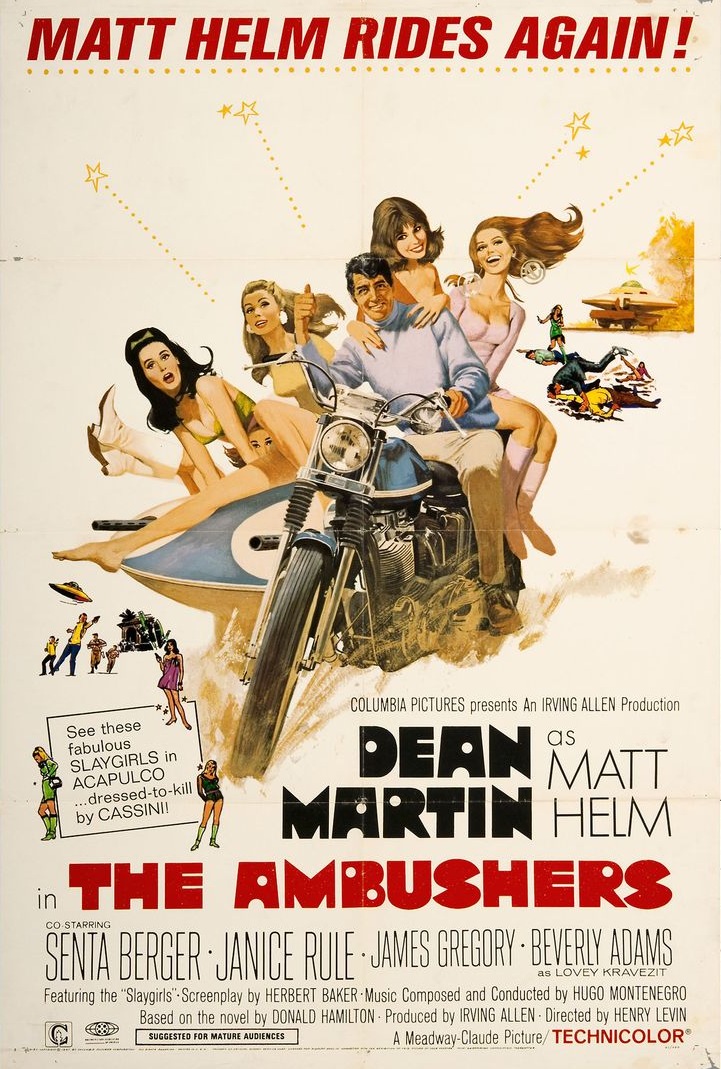 The model can be printed in either filament or resin. The dome at the top can be printed in clear resin or used as a form to vacuum form a clear canopy as shown in the picture. If used as a form, it should be reduced slightly to allow for the thickness of the plastic. The other photo is a shot of the prop as seen in the movie. If building it with a vacuum formed dome, included are files of the interior including a chair and control console. Make 3 copies of the control console and install as shown in the illustration. A two part stand is also provided.

These models are covered under the Creative Commons Attribution-NonCommercial 4.0 International License.
The files for The Ambushers' saucer are available at Cults3D for a nominal charge.
Here are some photos of the saucer.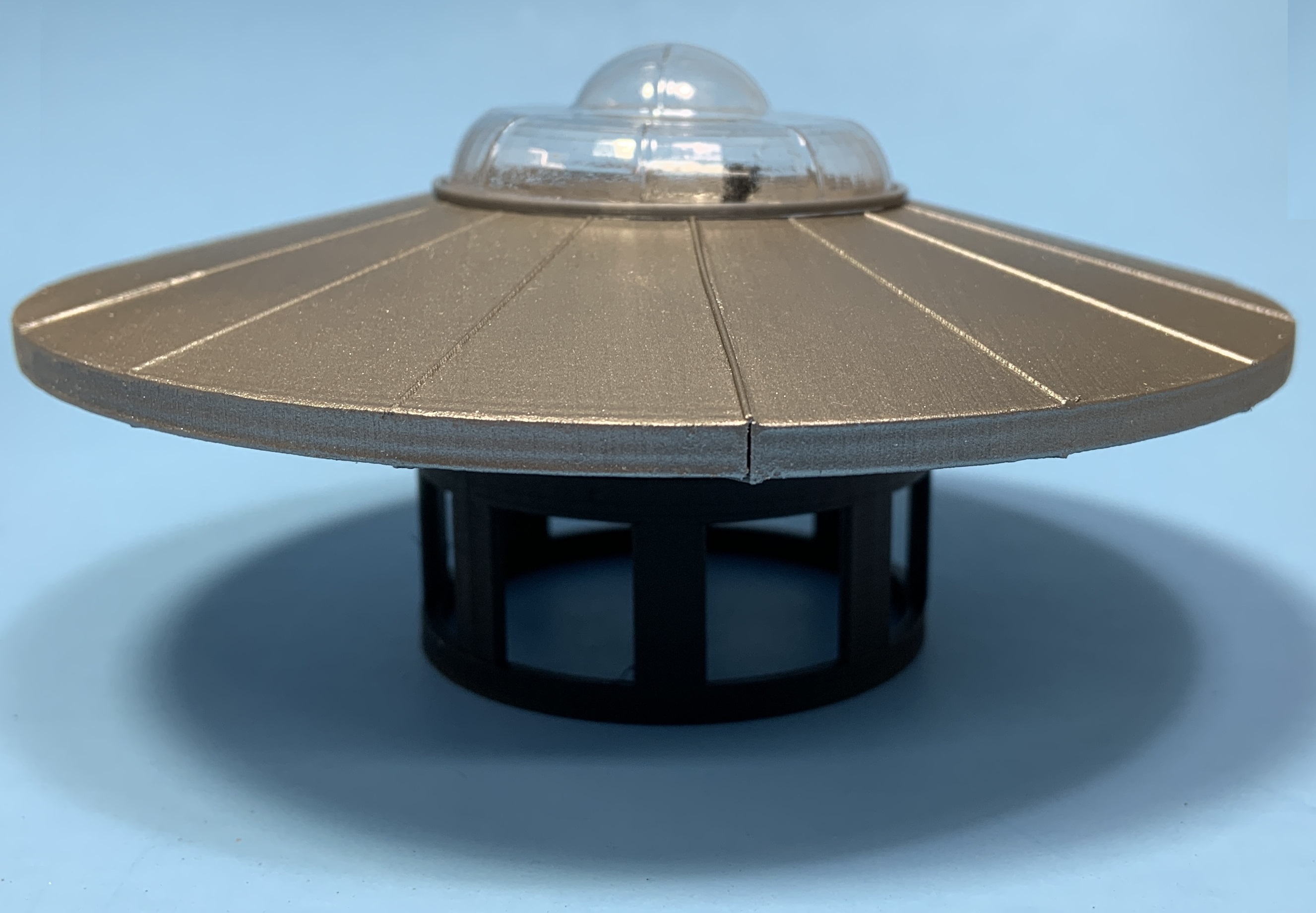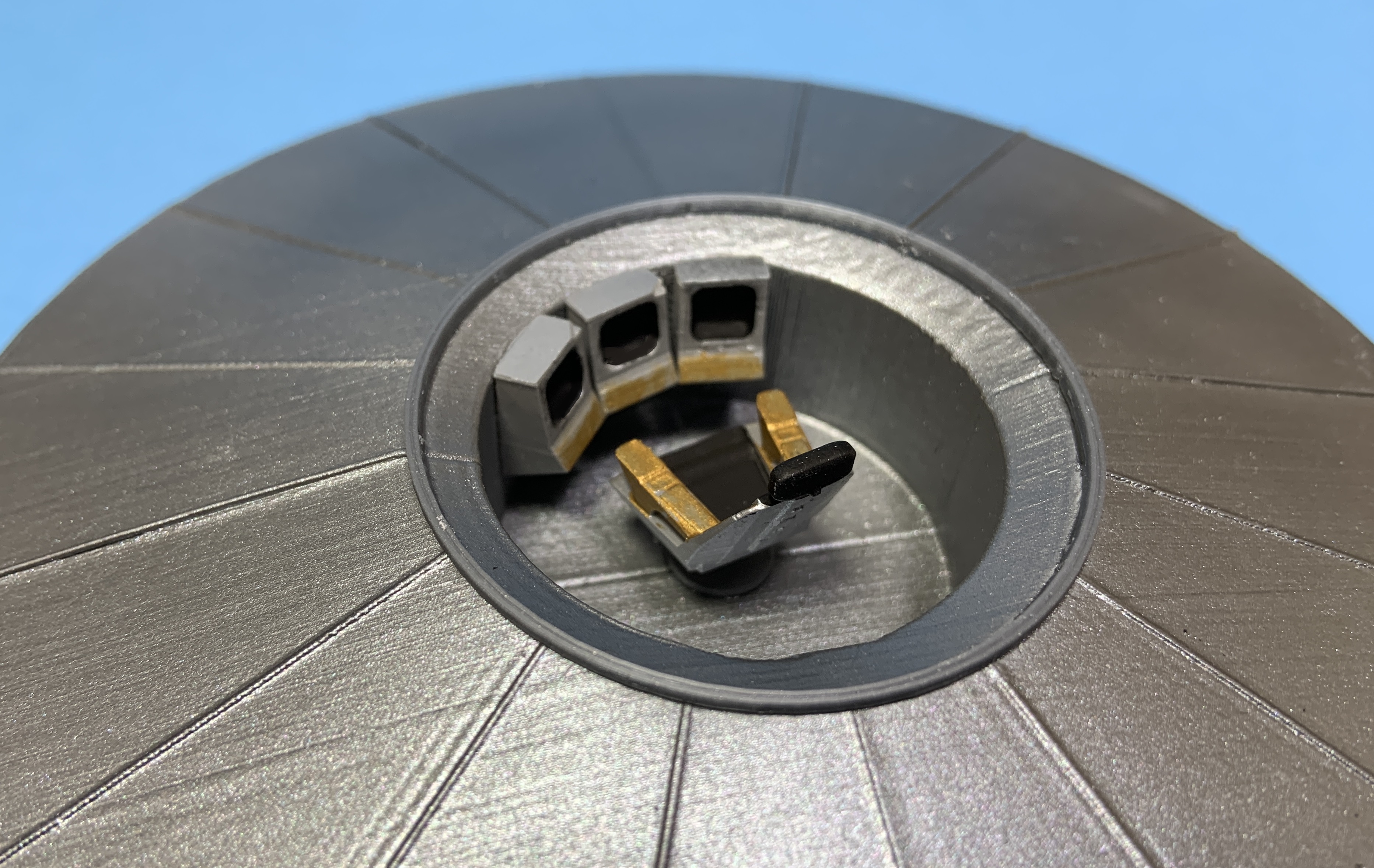 This is a photo of the saucer as seen in the film.