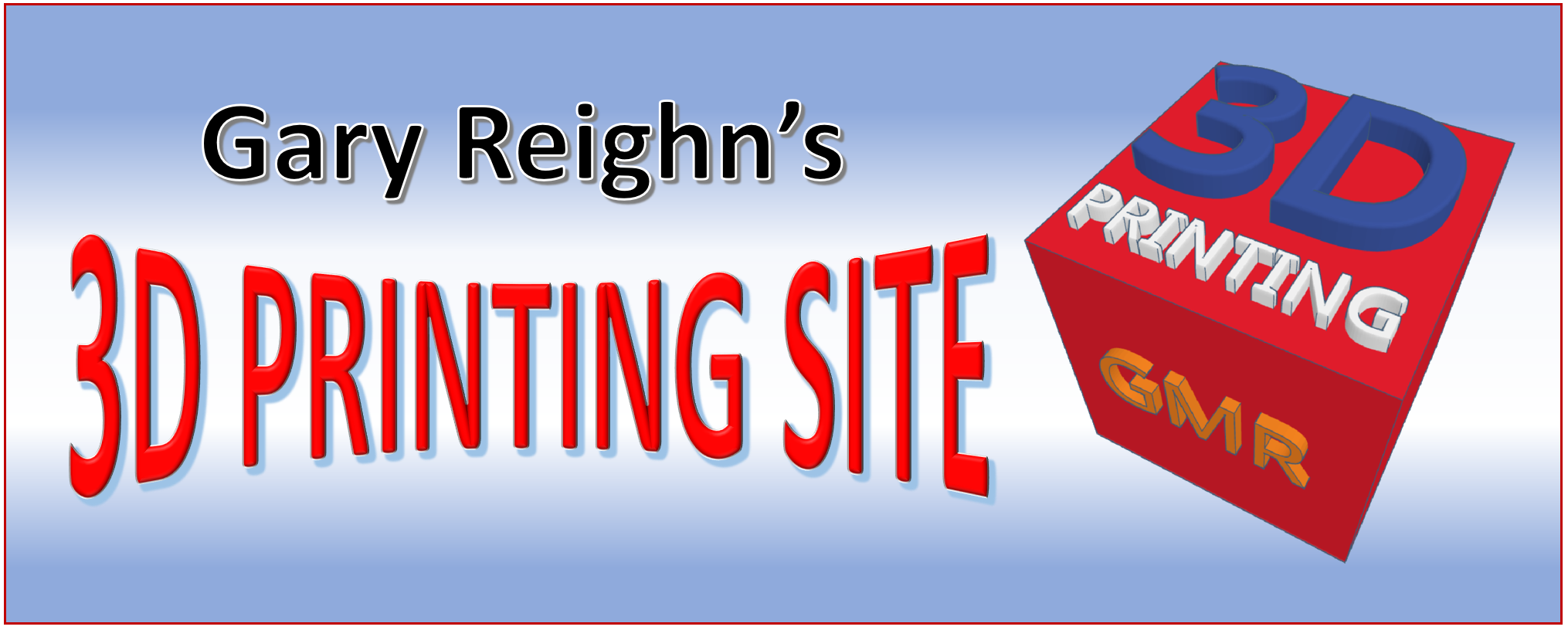 [Last update Feb 21, 2021]
This is my version of the ship which carried the robot spy in the Jonny Quest episode "The Robot Spy".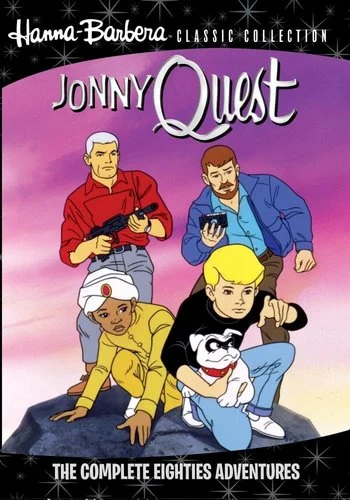 It was rendered in TinkerCAD and there are two versions available, one with the spherical canopy open and one with it closed. I recommend printing this standing up on the back end to minimize the need for heavy supports underneath. You will still need some supports due to the angled bottom and the closed canopy. This can be printed with either an FDM or resin printer. The robot spy itself can be found on Thingiverse by another maker when you search for "Quest Spider".

These models are covered under the Creative Commons Attribution-NonCommercial 4.0 International License.
The files for robot spy ships are available at Cults3d for a nominal charge.
Here are some photos of the completed diorama with the robot spy included. These shots show the ship with the top canopy open. You can also print the version with the top canopy closed.