Fireball XL5 Space City Buildings 3D Print Files Page Below are several .stl files for 3D printing models of the Space City Control Tower and associated buildings as seen in the Fireball XL5 TV show. See pdf for licensing and build instructions.

[Files last updated 27-Dec-2018]

3D Virtual Model......................3D Printed Model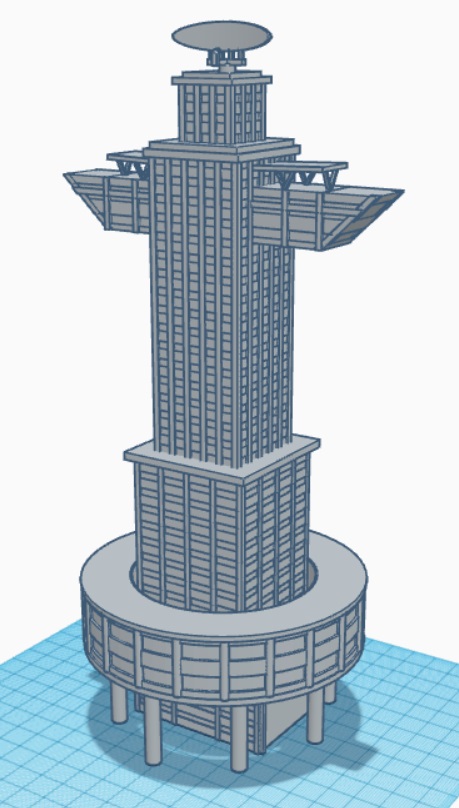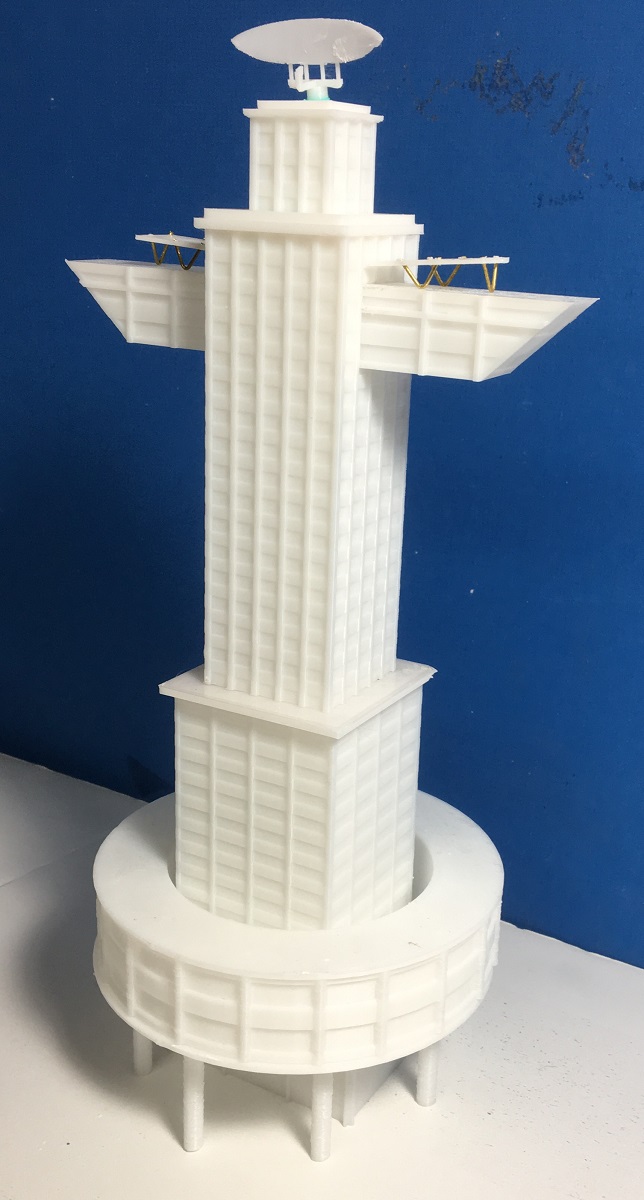 Right click on the file name and do a "save as" to save these to your desktop.
(Zip file containing all the files listed below. You will need a "zip" compatible program like 7zip (free) to open this.
After downloading the 7z file to a folder, extract all the files in the archive to another folder for printing.)
INSTRUCTIONS>>> Fireball XL5 Space City.pdf
Space City Command Building base.stl
Space City Command Building mid rep.stl
Space City Command Building round rep.stl
Space City Command Building top.stl
Space City Command Building wings.stl
Space City Command Building radar rep.stl
Space City Command Building awning.stl
Space City Command Building awning only.stl
Other Space City Buildings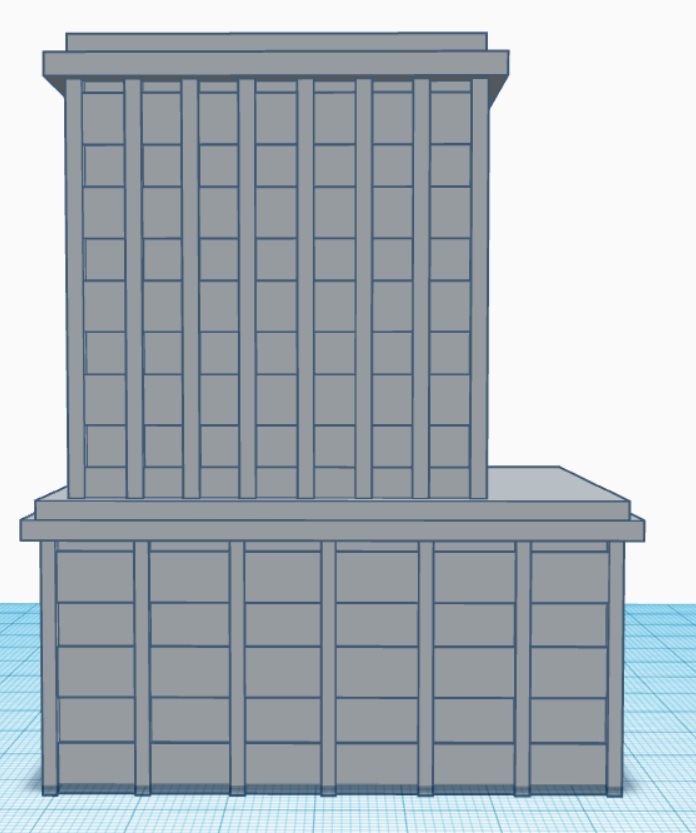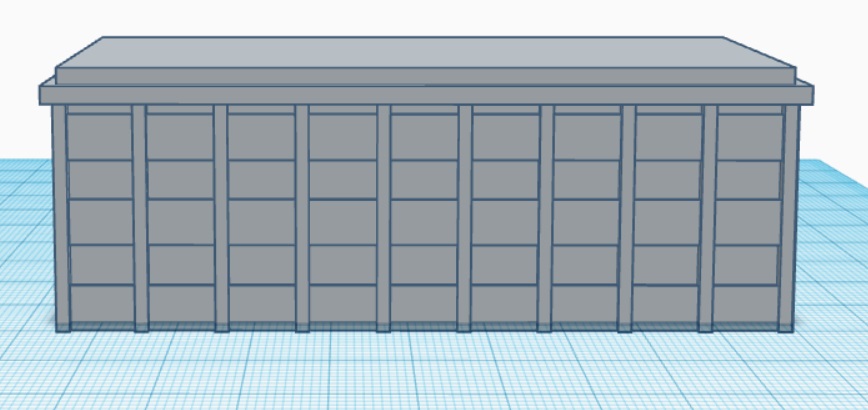 ----------------------------------------
Back to main Fireball XL5 Page