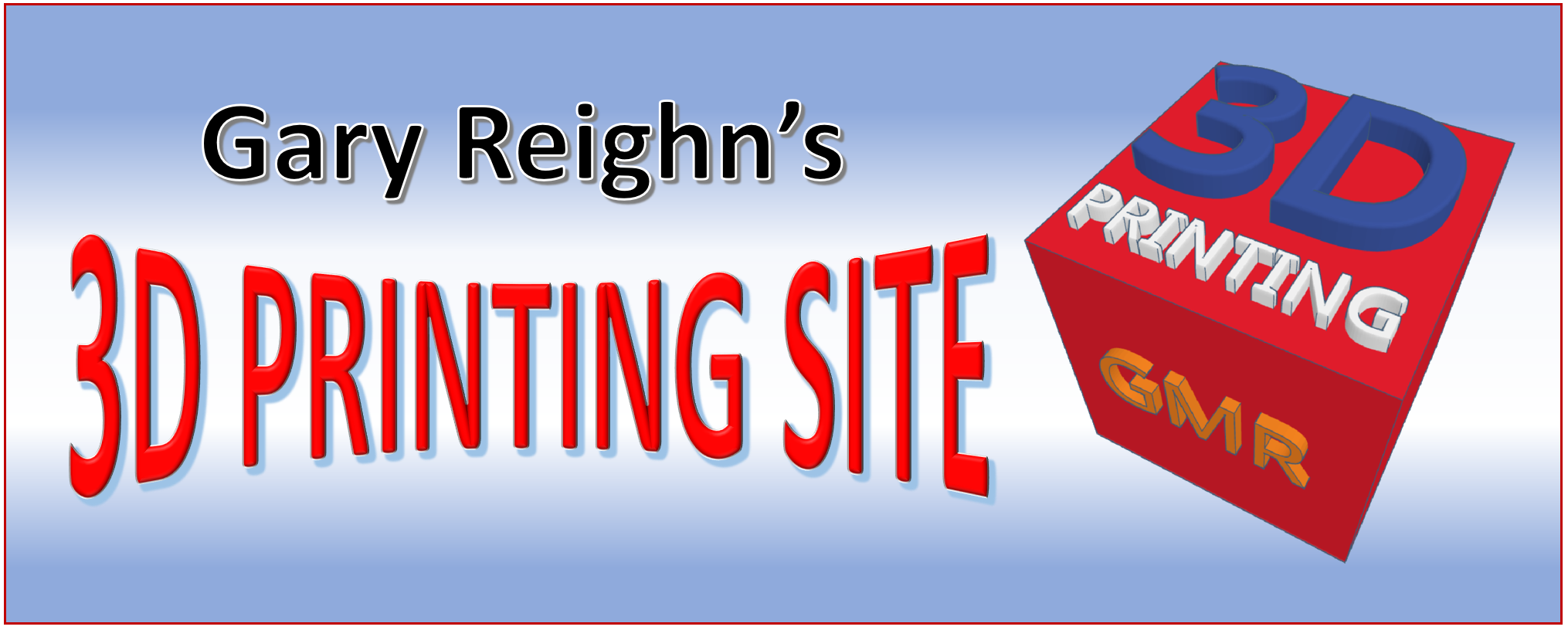 [Last update Feb 21, 2021]

Below are several .stl files for 3D printing a model of the Fireball XL5 rocket. See pdf for licensing and build instructions or contact me at 3dprint@reighn.com.

These files are not intended for the novice 3D printer user or model builder.

Producing a good model requires some knowledge in rescaling 3D models and in assembling rough parts into a finished model. Use these at your own risk.

These models are covered under the Creative Commons Attribution-NonCommercial 4.0 International License.
The files provided are designed to print a roughly 24" (~608mm) version of the XL5 without requiring any additional scaling. The main body tube is available as a single piece or divided into 4 sections for use with smaller printers.
I recommend you read the instructions before downloading or printing the files.
Files for printing your own Fireball XL5 are available at Cults3d for a nominal charge.
3D Model Exploded Views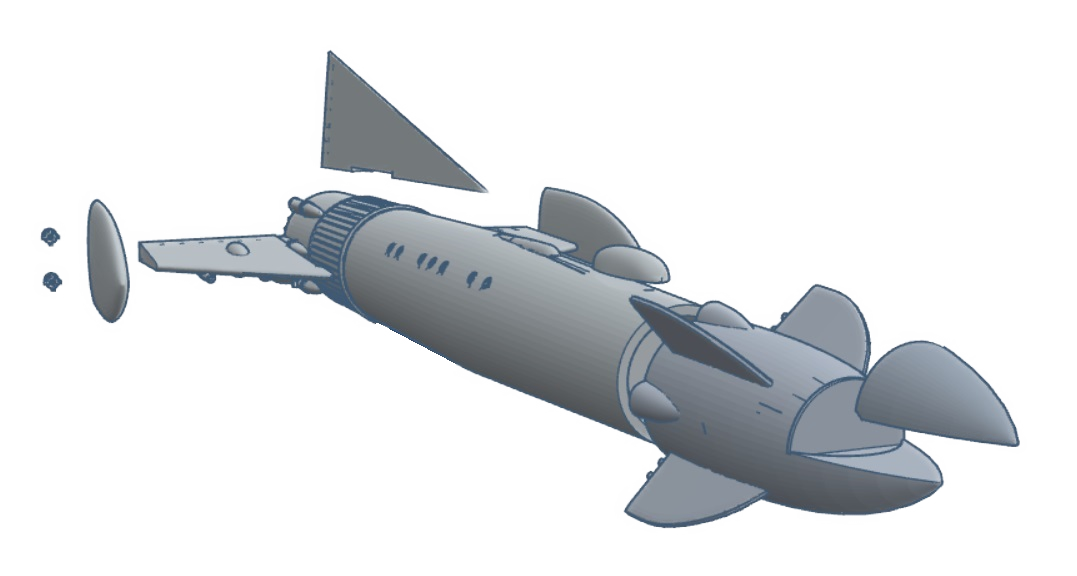 ----------------------------------------
Back to Fireball XL5 Home Page