Fireball XL5 Launch Rail 3D Print Files Page Below are several .stl files for 3d printing a model of the Fireball XL5 launch rail. See pdf for licensing and build instructions.

[Files last updated 20-Nov-2018]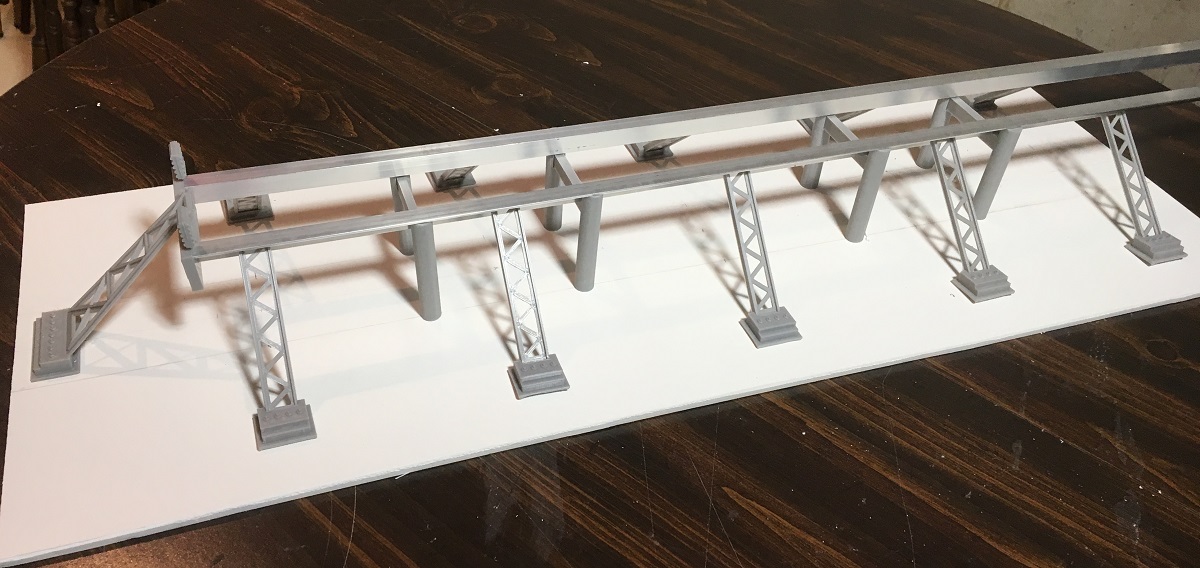 Right click on the file name and do a "save as" to save these to your desktop.
Fireball Rail Parts.7z (Zip file containing all the following files. You will need a "zip" compatible program to open this.)
INSTRUCTIONS>>> Fireball XL5 Launch Rail.pdf
----------------------------------------
Back to main Fireball XL5 Page