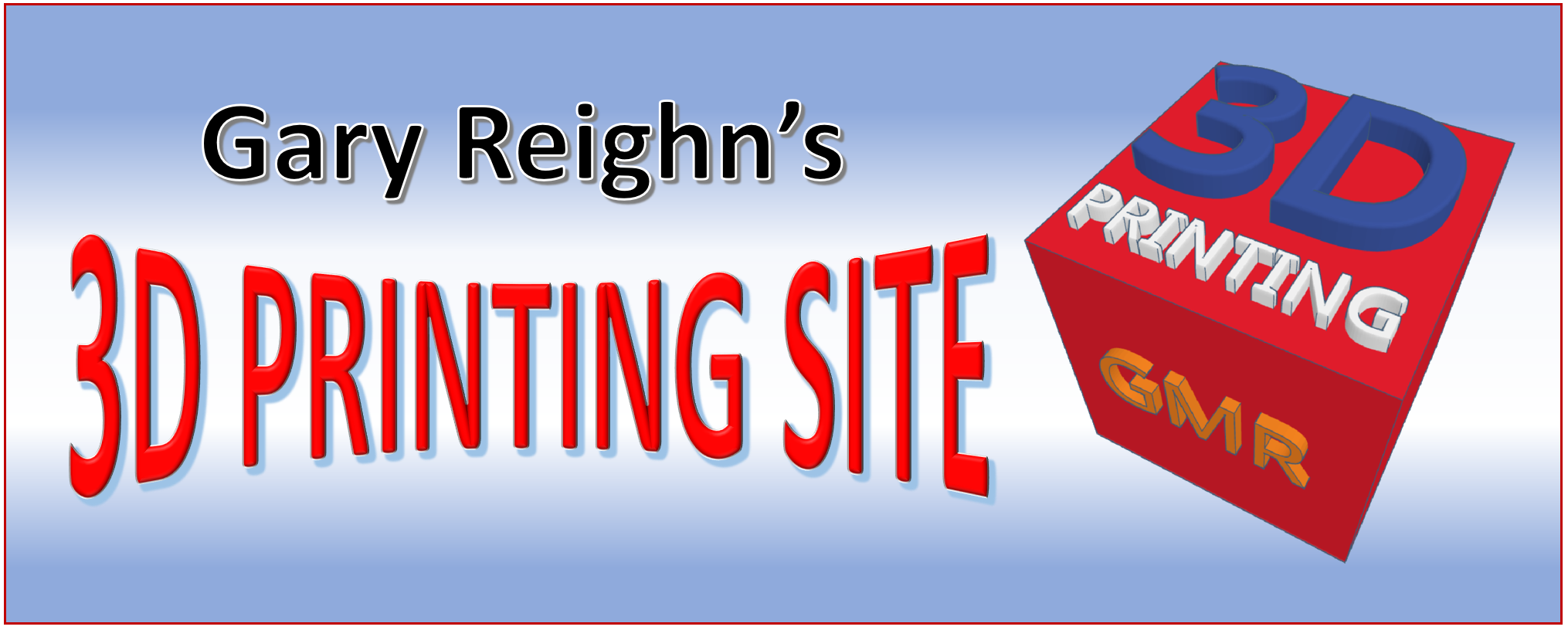 [Last update Feb 21, 2021]
Below are several .stl files for 3d printing a model of the Fireball XL5 launch rail. See pdf for licensing and build instructions.
Note: These files are for your personal use only. Please contact me if you wish to use these for commercial purposes to arrange attribution at 3dprint@reighn.com.

These models are covered under the Creative Commons Attribution-NonCommercial 4.0 International License.
I recommend you read the instructions before downloading or printing the files.
Files for printing your own launch rail are available at Cults3d for a nominal charge.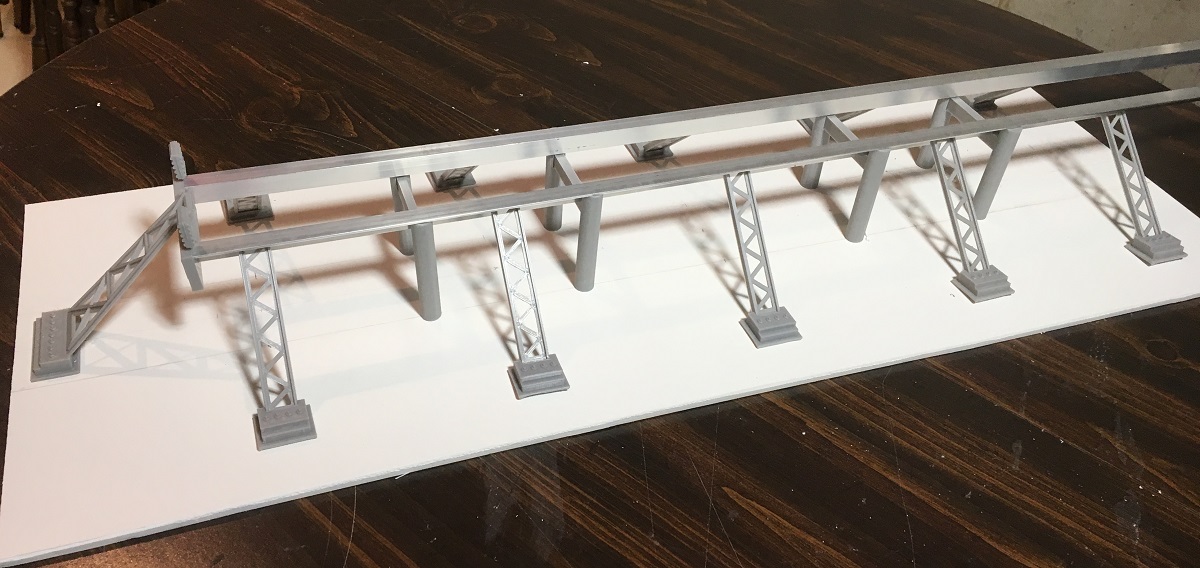 ----------------------------------------
Back to Fireball XL5 Home Page