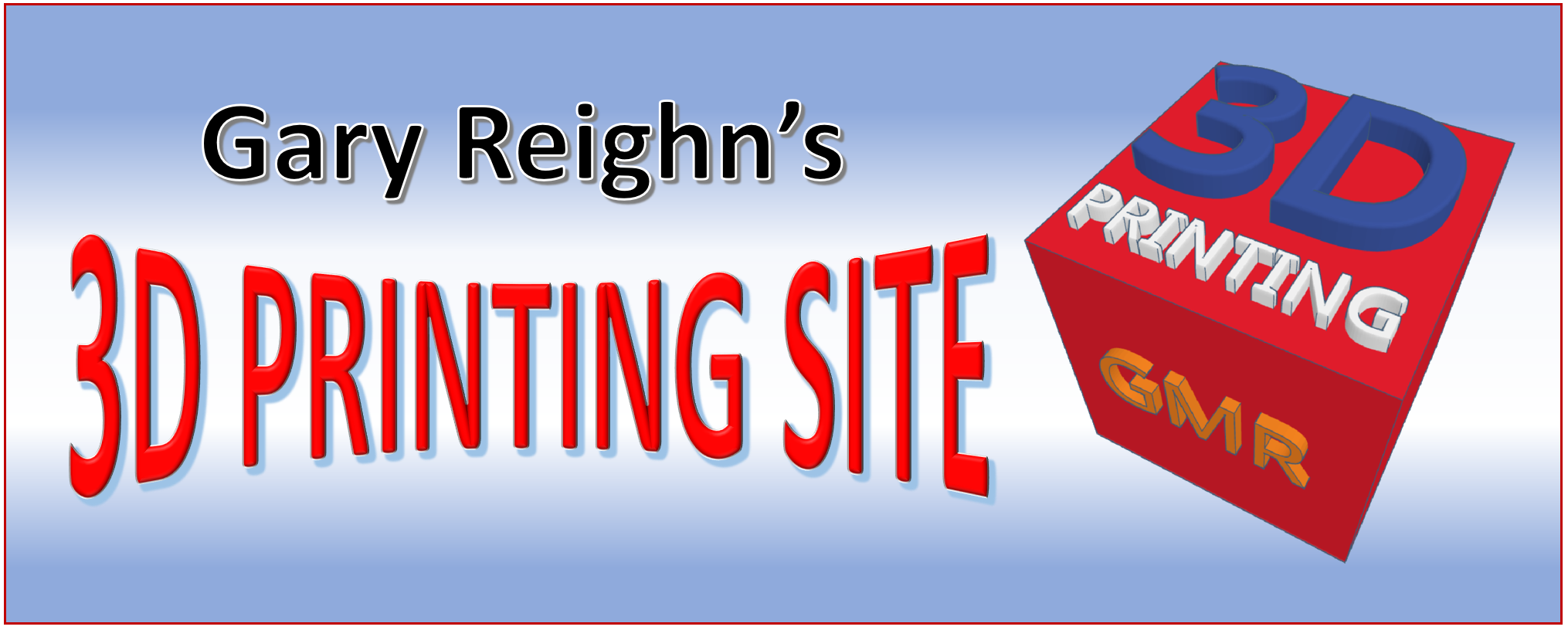 [Last update Feb 21, 2021]
The 3D models provided will allow you to construct a detailed scale model, including interior, of the Fireball Jr. component of Fireball XL5. Jr. was the front of the rocket with the cockpit, designed to detach from the main body of the Fireball to allow for landing on planetary surfaces.
These models are designed for an experienced scratch builder as they may require modifications or additions to complete the model.
hese models are intended for an experienced 3D printer user. The models provided will need to be scaled to whatever sized model you plan to print. Some fine scaling may also be needed to ensure the parts fit together correctly. Refer to the 3d rendering of the model for assembly. Not shown are the landing feet which you can include or leave out. You will need to provide a rod or tube to complete the landing gear.
Depending on the scale of the model you decide to print, some will require use of a MSLA (resin) printer in order to reproduce the finer structures and details.
Plugs are provided for the cockpit windows that will need to be made using a vacuum forming device. The plug can be 3d printed slightly smaller than the canopy opening and used as the mold for the vacuum former.

These models are covered under the Creative Commons Attribution-NonCommercial 4.0 International License.
Files for printing your own Fireball Jr are available on Cults3d for a nominal charge.
Complete Fireball Jr. 3D model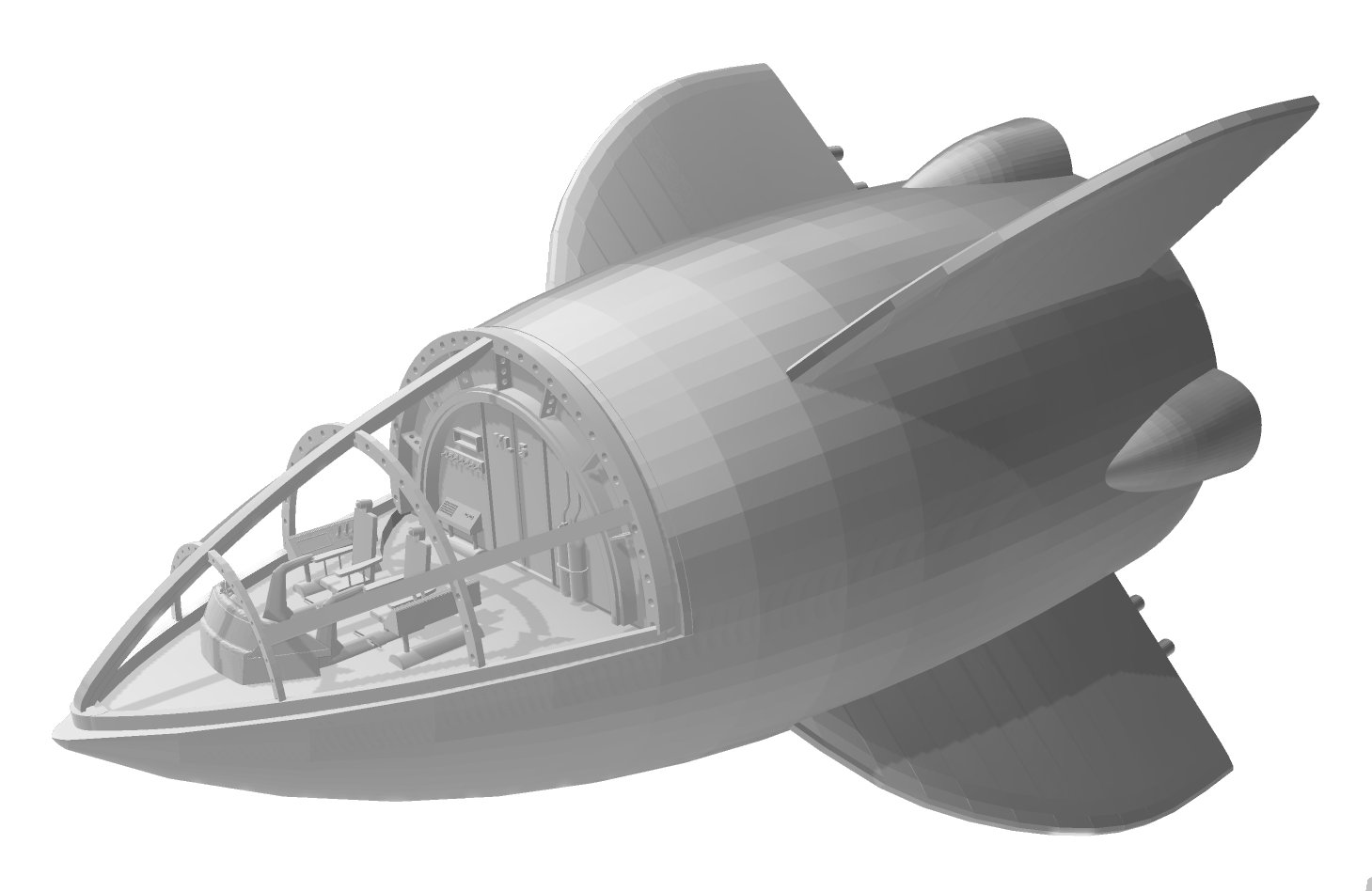 Complete Fireball Jr. Model.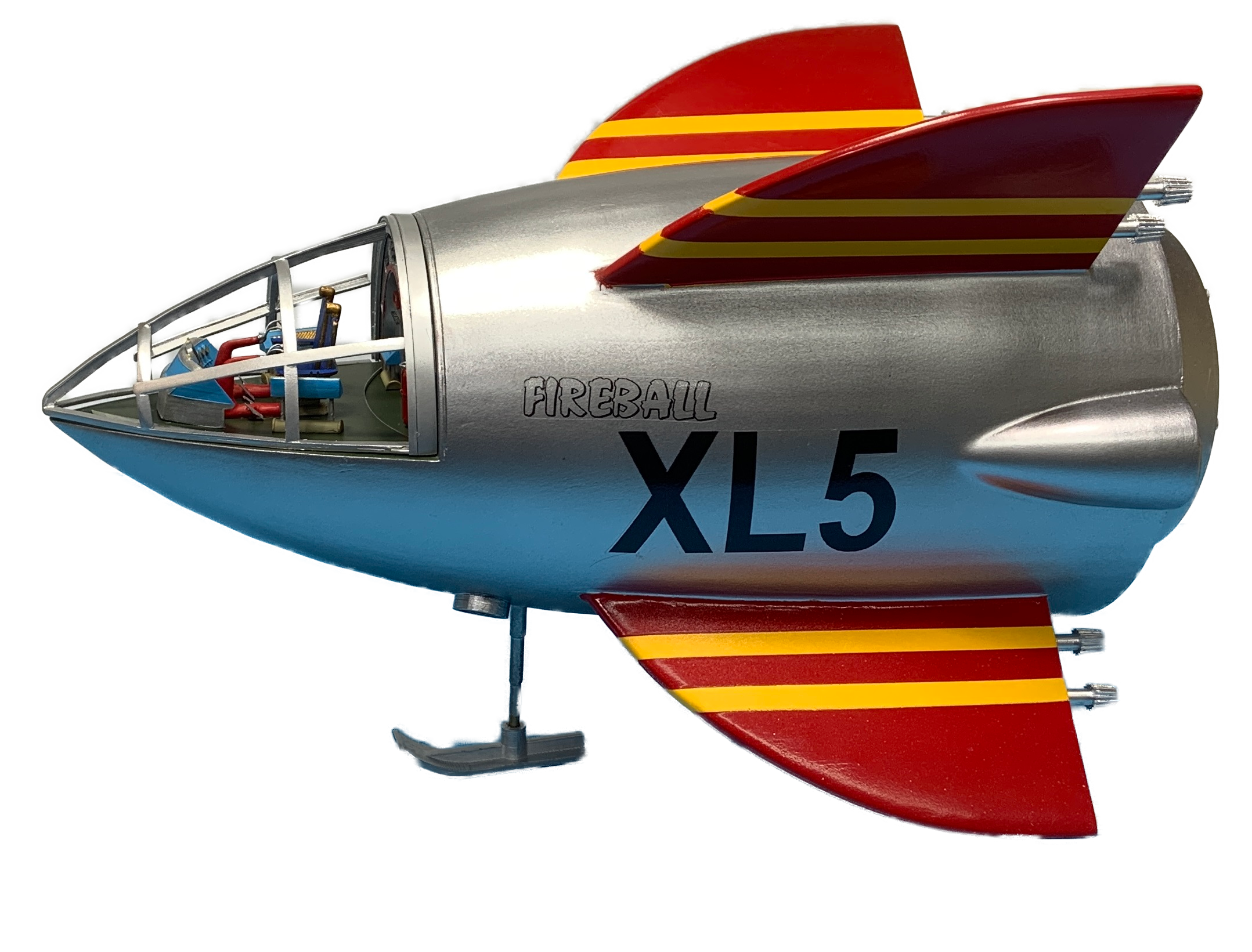 ----------------------------------------
Back to Fireball XL5 Home Page