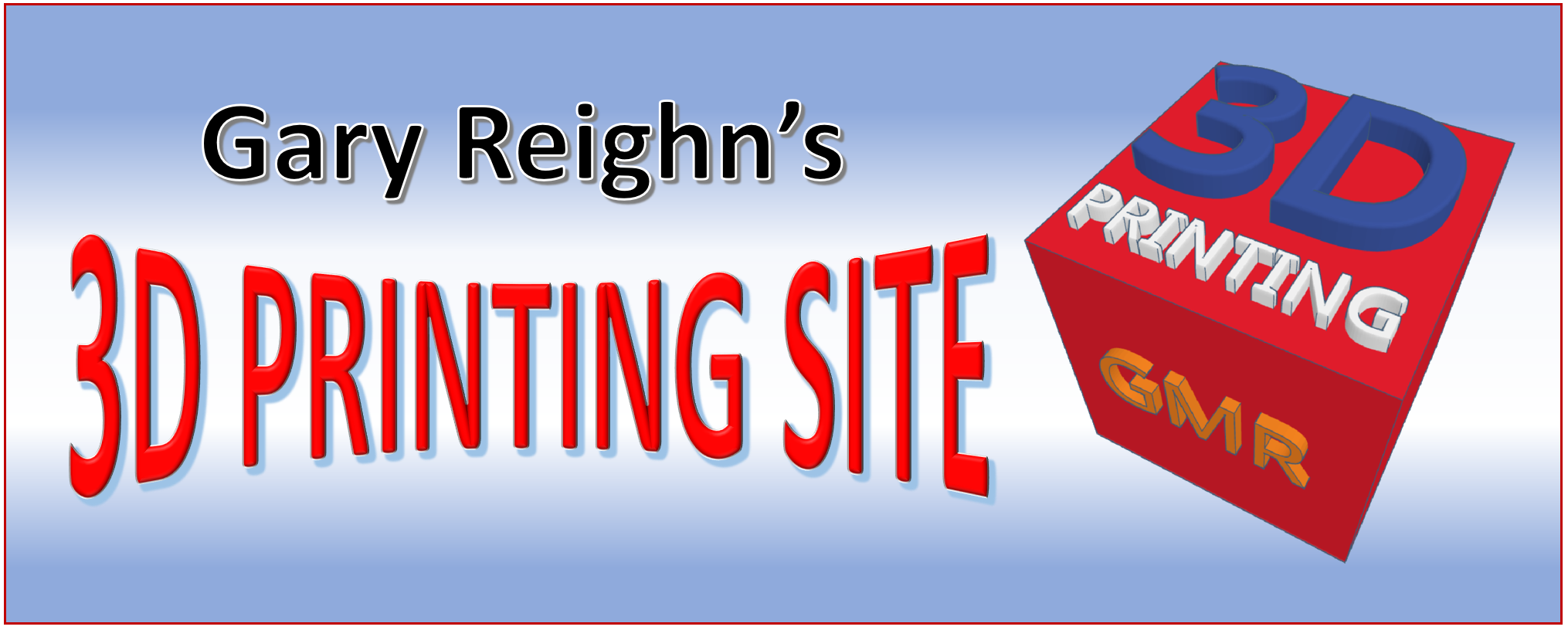 [Last update Feb 21, 2021]
Below are several .stl files for 3D printing a model of the Fireball XL5 Jetcar. This car was also seen in an episode of Stingray.
3D Model (Original by Gary Reighn)
This model may be used without restriction for personal use only. For other non-personal use, please contact 3dprint@reighn.com.

These models are covered under the Creative Commons Attribution-NonCommercial 4.0 International License.
Files for printing your own jet car are available at Cults3d for a nominal charge.
Jetcar with no window (slot for clear plastic window)

Jetcar with solid window

Jetcar with no window (slot for mounting - bottom view)
Windshield form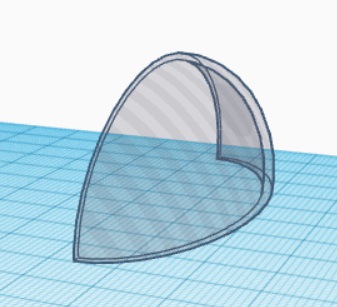 Prototype print 100% (approx 4.5" in length)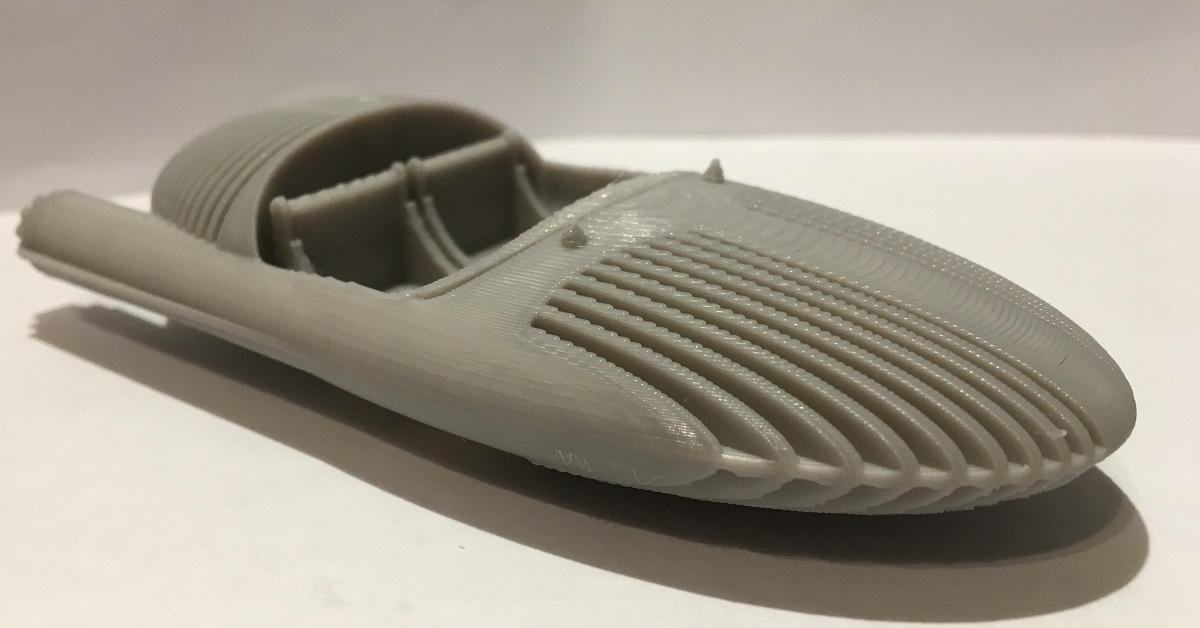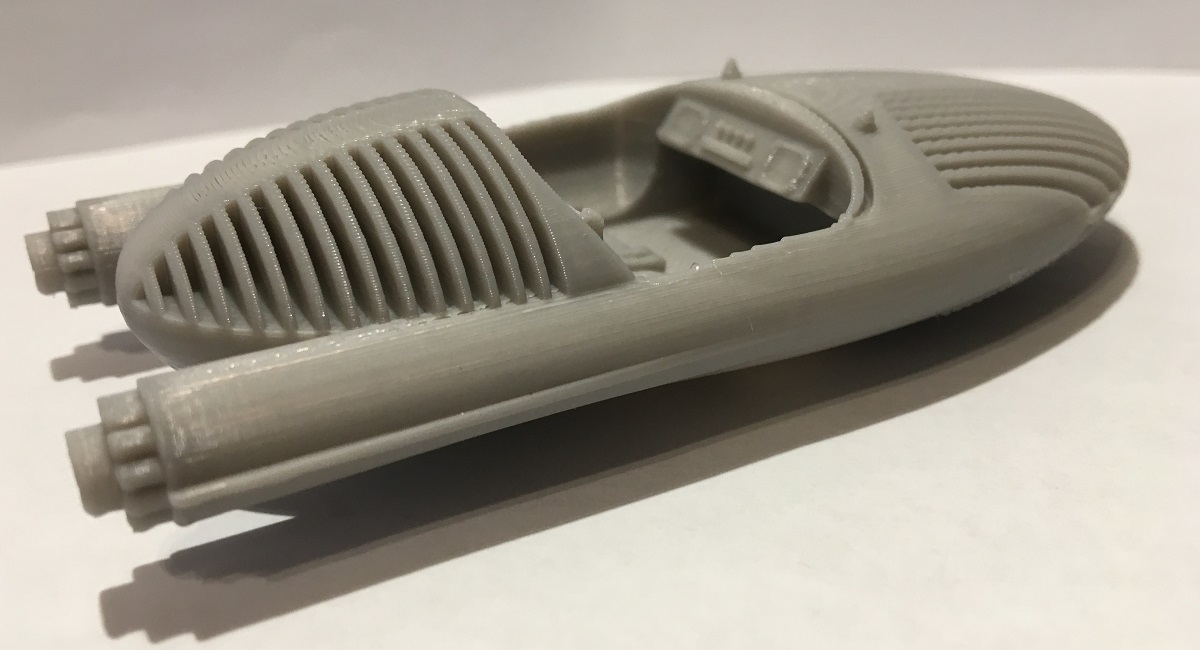 To print this model at optimum quality, it has been split in two with the seats printed separately. The body parts should be printed flat side down. Be sure to enable support in your slicer to handle the interior and the rocket nozzles.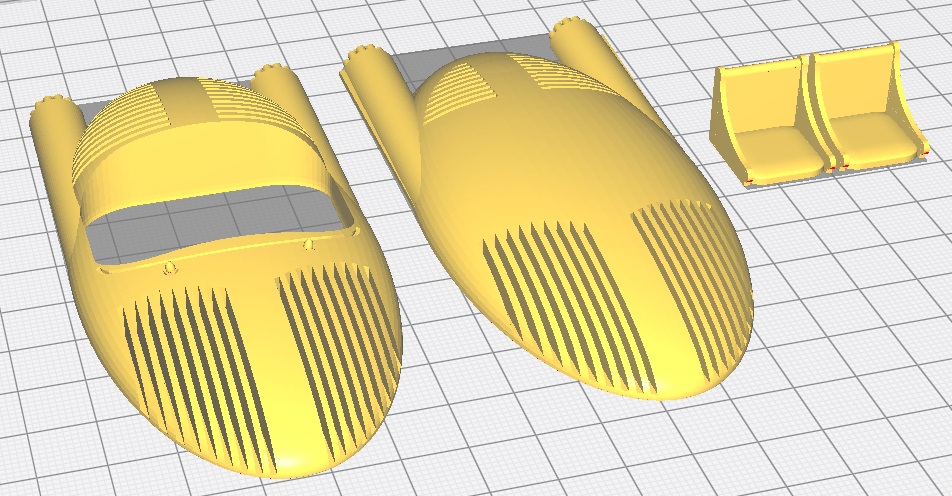 ----------------------------------------
Back to main Fireball XL5 Page