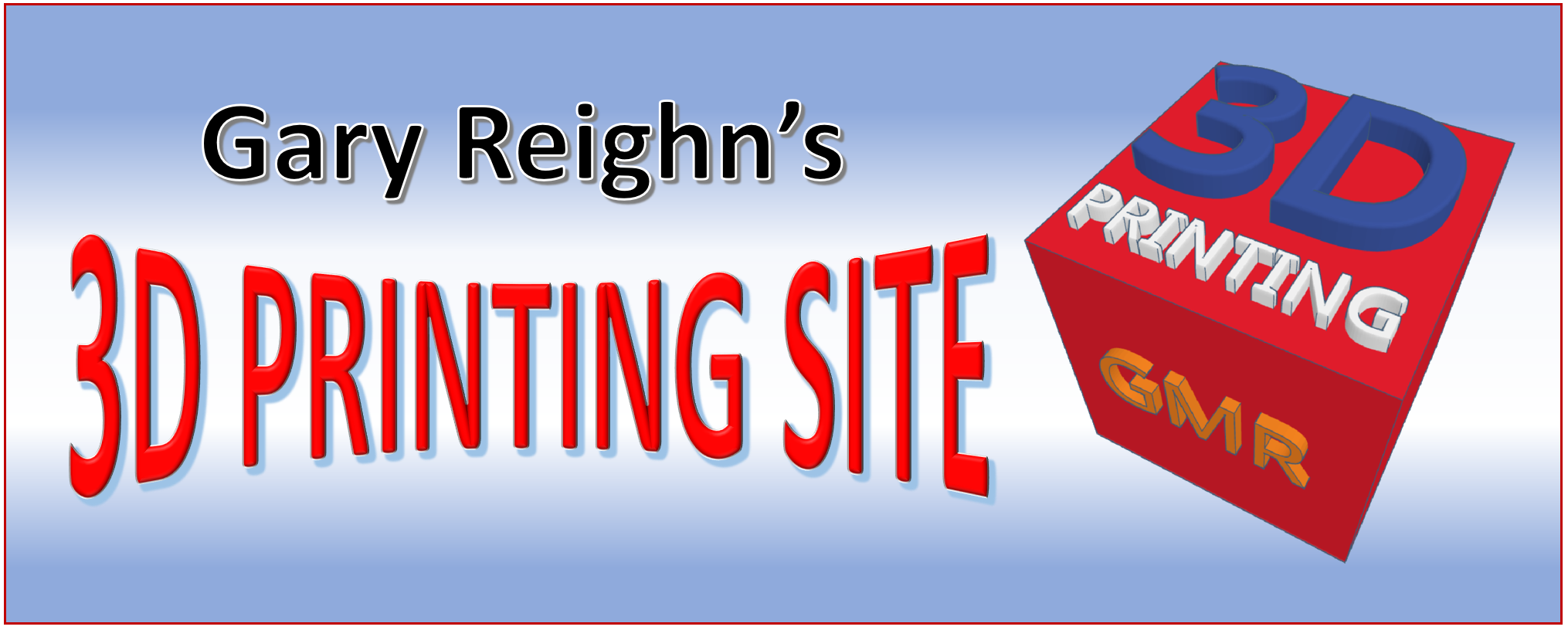 [Last update Feb 21, 2021]
Below are several .stl files for 3D printing a variety of XL5 plaques you can use to decorate your model bases.
(Originals 3d Models by Gary Reighn)
These models may be used without restriction for personal use only. For other non-personal use, please contact 3dprint@reighn.com.

These models are covered under the Creative Commons Attribution-NonCommercial 4.0 International License.
Right click on the file name and do a "save as" to save these to your PC for printing.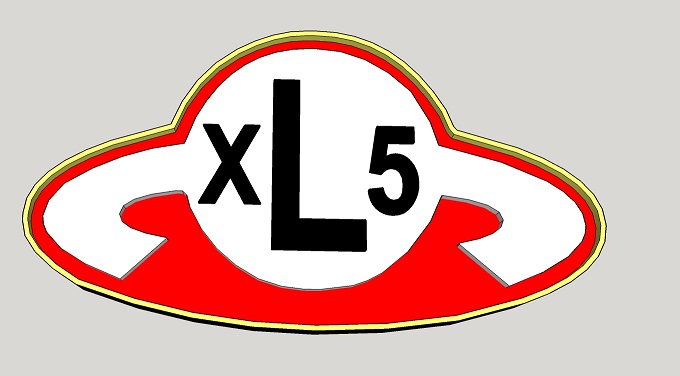 Fireball Logo no jr (repaired).stl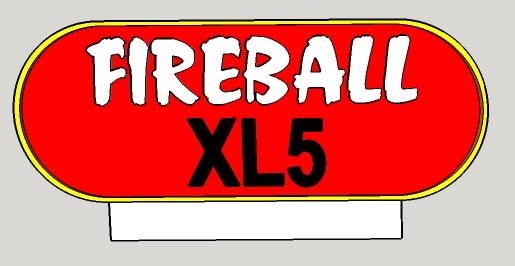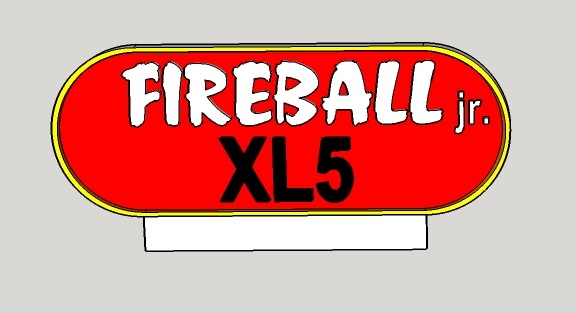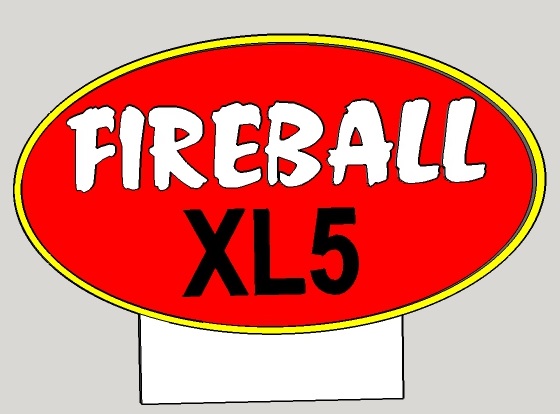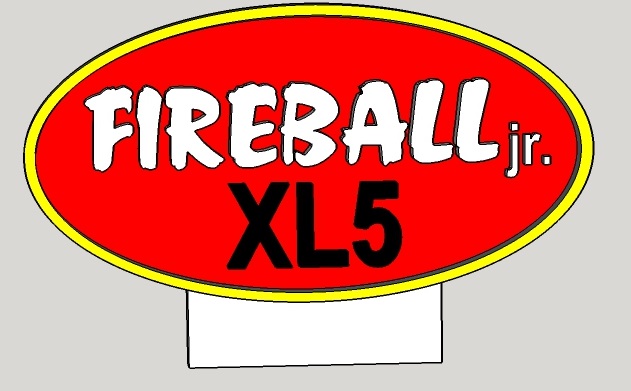 ----------------------------------------
Back to main Fireball XL5 Page